Events in Our Garden
Spring- January/Feb 2017 April 2016 May 2016
Fall- August 2016 September 2016 October 2016
September 2016
September 10 & 11 Sat./Sun. 10-5

"Beckoning Butterflies, Birds & Bees to the Garden"
Special Presentations at 10 & 2 $2 DONATION Appreciated.


This Special Event just in time for the fall MONARCH SEASON!

At 10 am & 2 pm- OUR Garden becomes a colorful classroom as we show you plants that will attract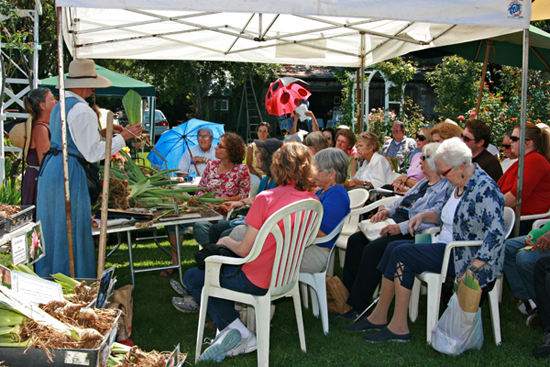 birds, bees, and butterflies to YOURS! Not interested in the workshop then just simply visit our enchanting Rose Display Garden, with its collection of 650 varieties of antique and modern roses, surrounded by the beautiful vineyards of Dry Creek Valley.

Ask the Experts! Local specialists & enthusiasts are on hand to help you create your own haven for these important winged friends. We welcome: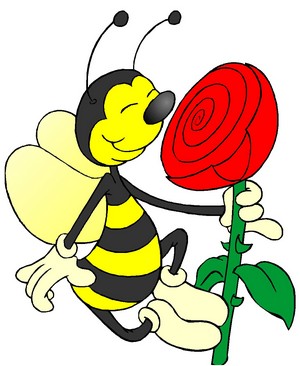 Audubon Society


Hallberg Butterfly Garden


Sonoma County Bee Keeper's Association


Master Gardeners


Bird House Maker (tentative)



VISIT our NURSERY, brimming with butterfly, bee and bird attracting plants. Discounts on Selected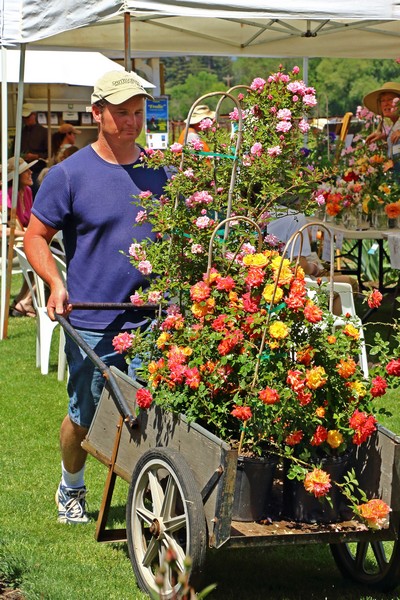 Items.
Nursery
- The Nursery will be open and brimming with hundreds of beautiful roses & perennials, ready for fall planting. Remember - Fall is the best time to plant!
OPEN RAIN OR SHINE, our big 1910 Redwood Barn will protect us!

To join our mailing list, click here (don't worry, no spam
or email sharing!)

Photos courtesy of Mikala Kennan.