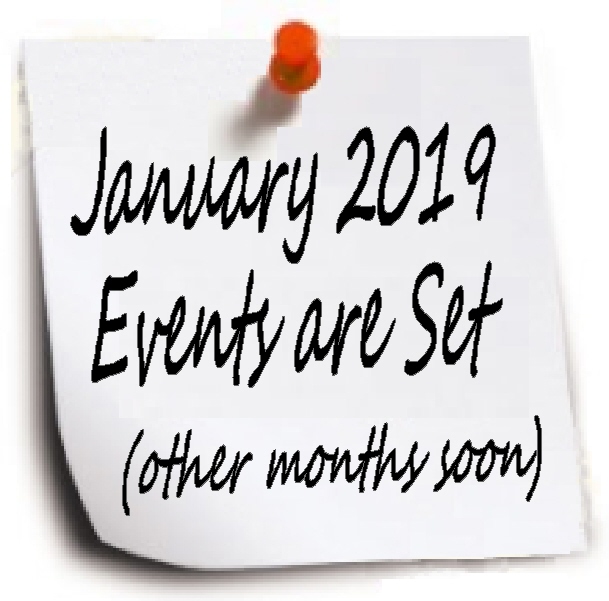 Events in Our Garden
Spring- January/Feb 2019 April 2018 May 2018
Fall- August 2018 September 2018 October 2018

MAY 2018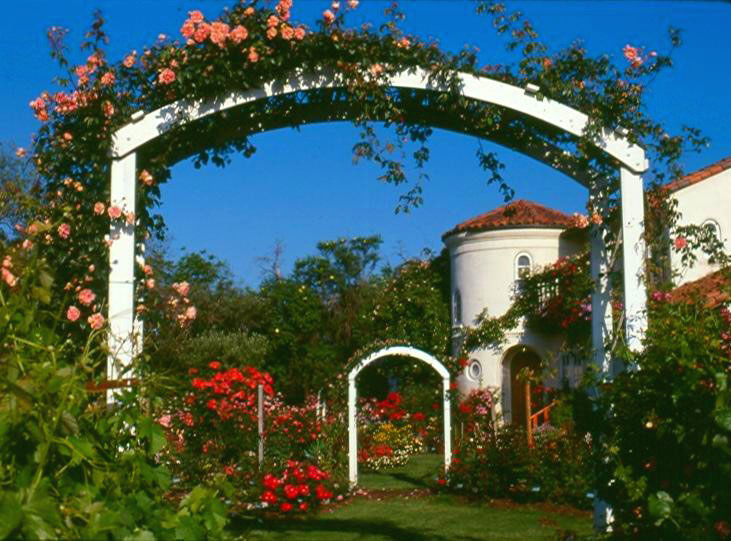 Our Display Garden and Nursery are OPEN EVERY WEEKEND in April and May from 10-5, including out very special Mother's Day celebration.

"Peak Rose Bloom 'Extravaganza' "
May 5th & 6th Sat./Sunday.
Nursery and Garden Open 10-5 $2 donation.

Come immerse yours in the glory of our Rose garden in FULL bloom....


We offer 2 awesome happenings, Saturday/Sunday see and smell perfume roses at peak of bloom and Saturday see live artists in action.

♥ Saturday/Sunday
Visit California's only PERFUME ROSE fields. Maybe catch a distillation of rose petals into rose water and rose oil.

| | | |
| --- | --- | --- |
| | | |
| Baskets of Roses | Perfume Roses in the Wine Country | Roses and the Still |

ALSO, Visit our gorgeous Garden amongst the surrounding vinyards with 650 varieties of roses and 150 viarities of irises. They'll be putting on their Finest Show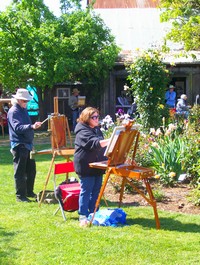 of the Year. Wonder down the 'Rose Allee', Smell the Perfume fields, visit the 'Seven Dwarves' collection, the Hummingbird Wall... So much to see, so much to breathe in!


♥ Saturday 11-4 A special treat, live artists will be performing their skills at 'plein eir' painting. The Northern California Society of Botanical Artists will be here 11 a.m. to 4 p.m. sketching and painting away. Check it out, maybe bring your own art supplies and join in the fun.

Garden and NURSERY OPEN 10-5.

"A Prelude to Mother's Day"
May 12th Saturday.
Garden & Nursery Open from 10-5 $2 Donation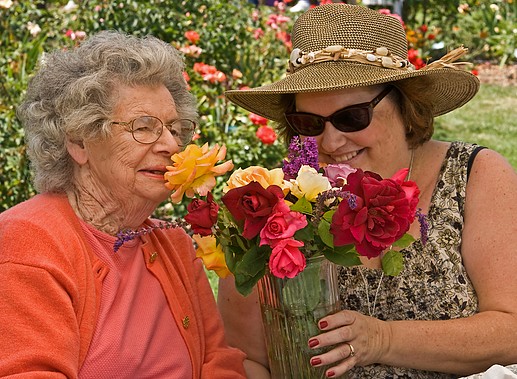 We welcome you and your family to enjoy the sights and fragrances of our garden, at full bloom, on the eve of Mother's Day. So much to see and enjoy!
Visit our nursery and perhaps select a rose-y gift for Mom- A gorgeous rose she'll treasure year-round, rose water or Gift Certificate for future ?
Garden and NURSERY OPEN 10-5.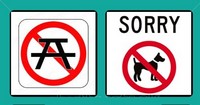 "Mothers Day
Open Garden"
May 13th Sunday
Garden & Nursery Open 10-5
$2 donation.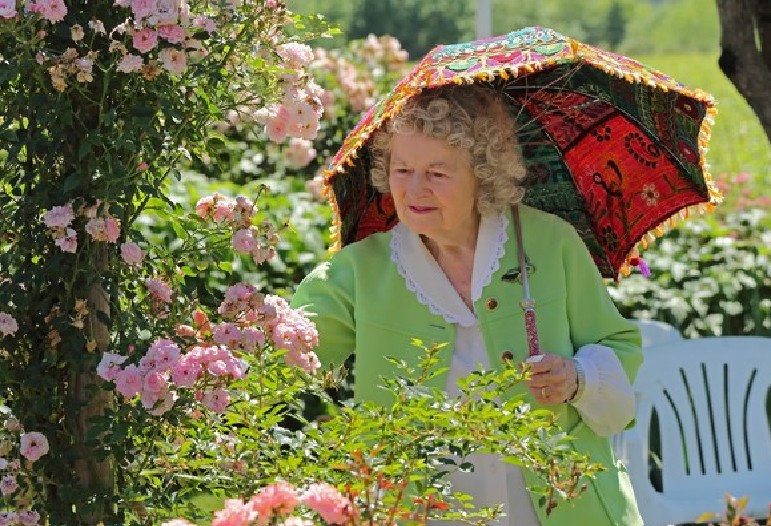 Enjoy this special day in honor of our wonderful Mothers. Wander through the rose garden AT FULL BLOOM! Many families have made a Mother's Day visit to our garden a family tradition. Allow yourselves this day to really "Smell the Roses"!
Maybe even select a rose plant for Mom to take home!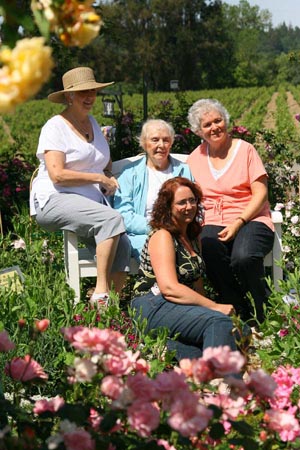 Experience the beauty and fragrance of 650 verieties of roses as you stroll down the Rose Allee with huge rambling roses billowing down from 12'x12' arches.

Also, enjoy our secret garden treasures: "the Purple Playground", the "Humming Bird Wall", "Hollywood and Vine", "7 Dwarves", "Children's Garden" and the "Kitchen Garden" collections.

All Mothers will receive a special something...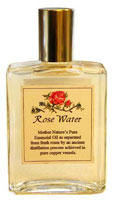 Nursery open and brimming with roses and hummingbird/butterfly attracting annuals & perennials.
Check out our gift shop with many unique items such as our ultra-fragrant, estate produced Rose Water. The Rose water comes in a gift bag with 14 simple and delicious recipes and a blurb about its unique origins.


"Stop and Smell the Roses"
May 19th & 20th Saturday & Sunday
ONE of TWO Events this Weekend.
Garden & Nursery Open 10-5
$2 donation appreciated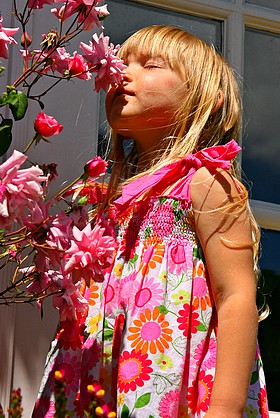 Visit our gorgeous Gardens amidst the surrounding vineyards with its 650 varieties of roses perfuming the air. Wander down the 'Rose Allee', smell the perfume fields, visit the 'Hollywood and Vine' collection, the Hummingbird Wall, and much more! So much to see, so much to Breathe In …..



Visit California's only Perfume Rose Fields-

Immerse yourself in the scent of hundreds of specially selected roses from Bulgaria, France and Persia. Planted, en masse,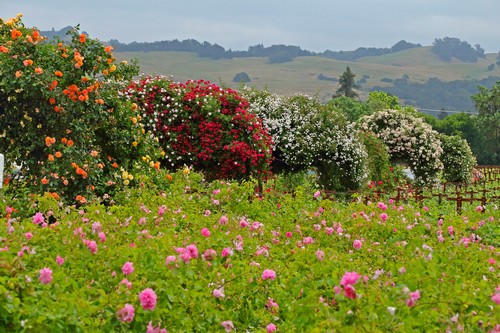 for the production of rose water and rose oil. Watch the actual distillation process and sample estate grown rose water, Perfume and rose water sorbet.
Sample: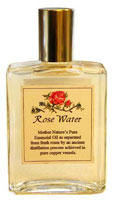 Estate made rose water, Perfume and rose water sorbet. Estate grown Rose Water & Perfume available as well as fragrant roses and irises in the nursery.
Garden and NURSERY OPEN 10-5.
SECOND of TWO Events this Weekend.


2018 Deluxe Gourmet
"Perfume Rose Harvest Tours"
May 19 & 20 Only. 10am-1pm.
Reservations required $75.
Immerse Your Senses in the Glory of Spring, and enjoy California's most unique and romantic tour experience!


Harvest baskets full of Bulgarian, French and Persian roses from our perfume fields -Delight in the Scent-ual steam wafting from Antique copper kettles


Take part in the Making of genuine Rose Water and Rose Oil as you listen to a fascinating presentation on the history of fragrance and the world of perfume.

AND THEN,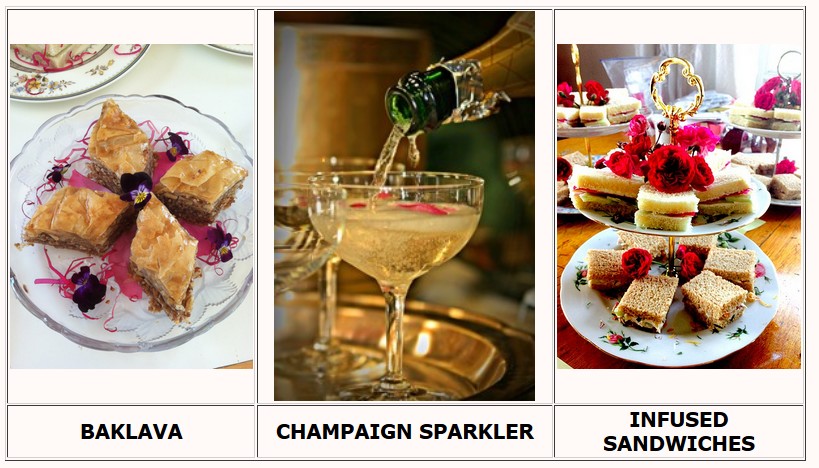 Be treated to a sampling of elegant edible delicacies infused with Roses and Rose Water. Savor rose petal sandwiches, rose jam, rose water sorbet, baklava, and enjoy a rose-infused Champagne!



Experience an alluring 'scent-sampling' of the limited-edition "M.A. Sillage de le Reine", an authentic re-creation of Marie Antoinette's perfume, commissioned by Versailles Museum. Two other recreated historic perfumes from the past will also delight you.



Enjoy a private viewing of our 'Antique Perfume Atomizer Museum', Michael's rare and beautiful collection.

Cost: $75.00 per person. Includes entry to our Display Garden with 650 Varieties of roses, nursery and gift shop. Tour is limited to 18 participants each day and sells out quickly. Reservations Required. Make your reservations online today: CLICK here ==> DELUXE TOUR

"Tea and memories in the Rose Garden"
Memorial Day Weekend
May 26, 27, & 28 Sat/Sun/Monday
$4 Donation includes Tea Service. No reservations required.
All days open 10-5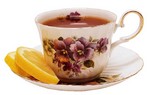 Sip a cup of organic tea as you enjoy the scents and sights of our beautiful Rose Display Garden, with its collection of 650 varieties of antique and modern roses, surrounded by the beautiful vineyards of Dry Creek Valley. Tables and chairs will be set out throughout the garden, so you may 'sit and sip' while watching butterflies and Hummingbirds flit and hum around you.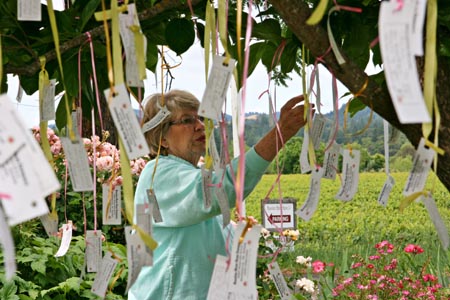 Place a personal message on our 'MEMORIAL WISHING TREE' in memory of a friend or loved one, or simply offer a positive thought or hope for yourself or the world. The tree will slowly fill with these beautiful fluttering messages, welcoming the memory of family and friends to share the garden with us on this special day of remembrance. Absolutely Lovely! Sample: Estate made rose water, Perfume and rose water sorbet. Enjoy the 'Butterfly Garden', the Hummingbird Wall, the 300ft Rose Allee, and so much more...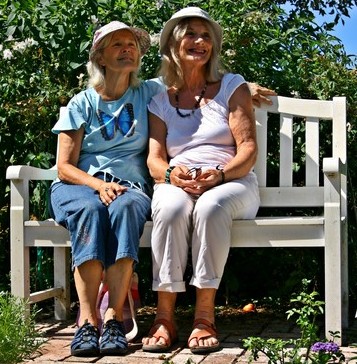 Huge discounts. Our Nursery will be open and brimming with roses, and hummingbird and butterfly attracting plants.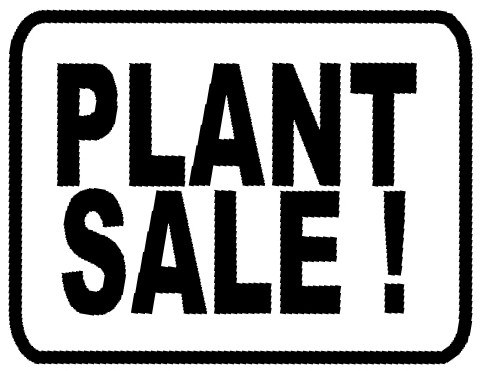 Estate-produced Rose Water and Rose Oil Perfume will also be available.

$4.00 DONATION appreciated.
Nursery and Garden Open 10-5.

To join our mailing list, click here (don't worry, no spam or
email sharing!)
Photos courtesy of Mikala Kennan.