Events in Our Garden
Spring- January/Feb 2017 April 2016 May 2016
Fall- August 2016 September 2016 October 2016

MAY 2016
Click here to learn about our Perfume Rose Harvest Tours and see our current schedule for April and May.
Our Display Garden and Nursery are OPEN EVERY WEEKEND in April and May from 10-5, with specially themed presentations on the following dates:

May-Pole & Monet- A Spring Celebration!
April 30th & May 1 Sat./Sunday 10-5

MAY-POLE Festivities at 10am & 2pm. $2 Donation Appreciated.

Join us in the garden at the PEAK of Bloom for a true celebration of Springtime. Weave colorful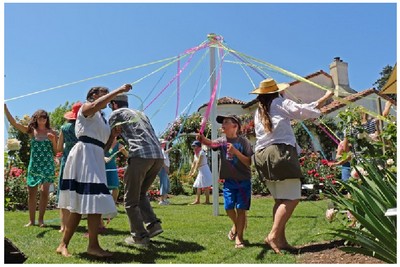 ribbons around a lovely MAY-POLE!! (Costumes encouraged!) Become Monet as you help paint a large group canvas sent into the garden and unleash your inner artist. Our Perfume Rose Fields will be filling the air with their heady scent and providing an enchanting backdrop to this larger than life art creation, perhaps inspiring you to create an art-ful spot in your own garden! View basket-fulls of perfume roses being processed into rose water and rose oil, and sample the sorbet made therefrom. RELAX as you enjoy the sights and scents of the Garden with its 650 varieties of roses in full bloom. Nursery and Garden Open 10-5.;


"Mothers Day Open Garden"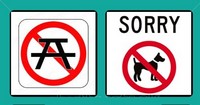 May 8th Sunday 10-5
($2 donation on Sunday)

(NOTE: The Garden and Nursery
are also open Saturday May 7th 10-5)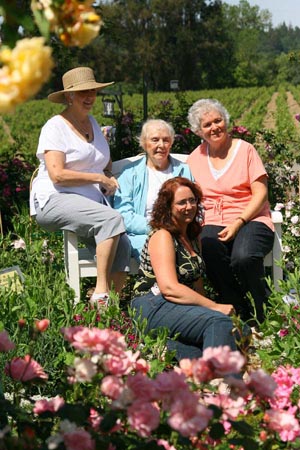 Enjoy this special day in honor of our wonderful Mothers. Wander through the rose garden AT FULL BLOOM! Many families have made a Mother's Day visit to our garden a family tradition. Allow yourselves this day to really "Smell the Roses"!
Experience the beauty and fragrance of the once-blooming antique roses and stroll down the Rose Allee with huge rambling roses billowing down from 12'X12' arches. Maybe even select a rose for Mom to take home!
Complimentary Self-Guided Garden Tour Maps. $2 DONATION appreciated.

All Mothers will receive a special something...

Enjoy our special freatures: the 'Butterfly Garden', the fragrant 'Sweet Scent Seat', and the 'Rose History Trail'. Nursery open and brimming with roses and hummingbird/butterfly attracting annuals & perennials. Unique gift shop items & ultra-fragrant, estate produced
Rose Water
available.
"Dance Romp in the Roses"
May 21 & 22 Saturday/Sunday 10-5
Special Performances at 11 am and 2 pm.
DONATIONs to the Dancers Appreciated. OPEN 10-5.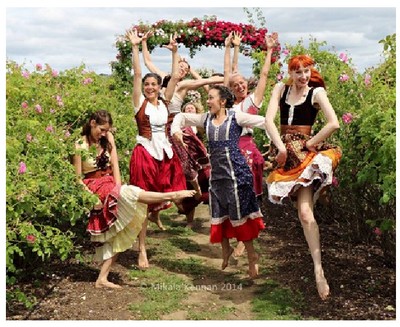 Fresh from their SOLD OUT performances at the Luther Burbank Center for the Arts- the wonderful UPside Dance Company will lift your spirits with a 'rosmantic' performance of "Along the River", an joyful and heartfelt original dance romp through the garden. Smiles and toe-tapping guaranteed! Very kid friendly -- an inspiration.
Stay and enjoy the late Spring bloom as you relax among the birds and butterflies. This is a beautiful time in the garden, with the summer annuals coming on strong, and fragrances galore! Our Garden becomes a cheerful inspiration for your summer planting!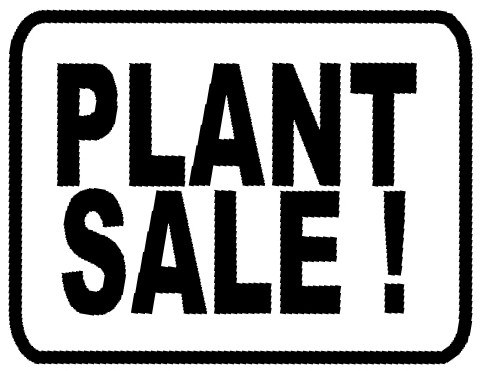 Huge Discounts --- see details below. Plant Experts available to help create your garden haven. Nursery & Garden OPEN 10-5.

"Tea and memories in the Rose Garden"
Memorial Day Weekend
May 28, 29, & 30 Sat/Sun/Monday
$4 Donation includes Tea. All days open 10-5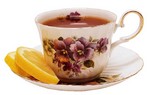 Sip a cup of organic tea as you enjoy the scents and sights of our beautiful Rose Display Garden, with its collection of 650 varieties of antique and modern roses, surrounded by the beautiful vineyards of Dry Creek Valley. Tables and chairs will be set out throughout the garden, so you may 'sit and sip' while watching butterflies and Hummingbirds flit and hum around you.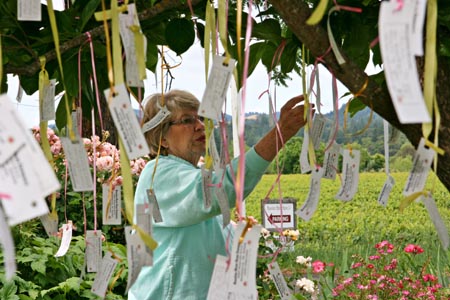 Place a personal message on our 'MEMORIAL WISHING TREE' in memory of a friend or loved one, or simply offer a positive thought or hope for yourself or the world. The tree will slowly fill with these beautiful fluttering messages, welcoming the memory of family and friends to share the garden with us on this special day of remembrance. Absolutely Lovely! Enjoy the 'Butterfly Garden', the fragrant 'Sweet Scent Seat',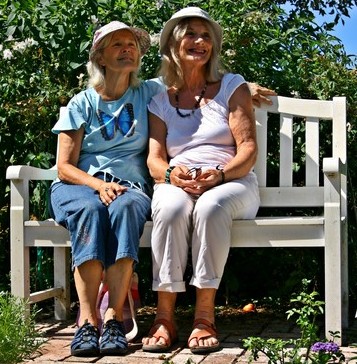 and the 'Rose History Trail'.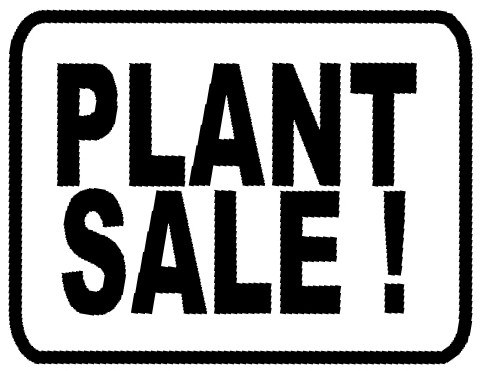 Huge discounts --- see details below. Our Nursery will be open and brimming with roses, and hummingbird and butterfly attracting plants.

Estate-produced Rose Water and Rose Oil Perfume will also be available.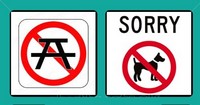 $4.00 DONATION appreciated. Nursery and Garden Open 10-5.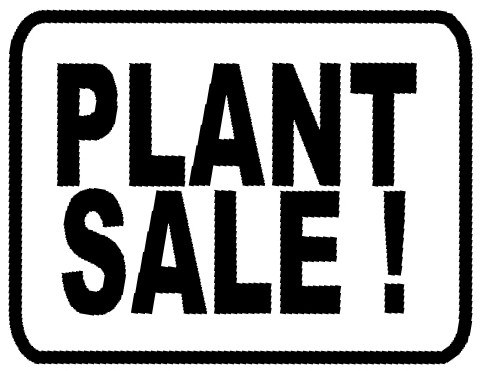 "SPRING PLANT Sale"
Last Two Weekends
May 21 & 22 Sat/Sunday and
May 28, 29, & 30 Sat/Sun/Monday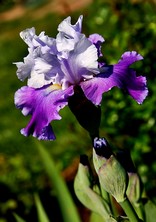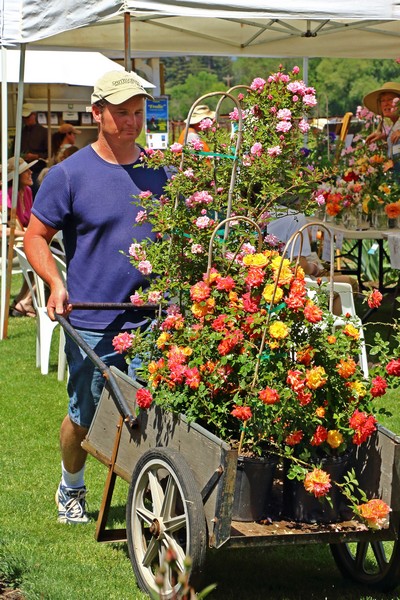 We are Celebrating our last 2 open weekends in style. Huge Discounts on Selected Roses, Irises and water-friendly perennials that attract birds, bees, and butterflies!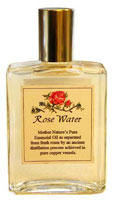 Our unique gift shop carries a variety of items including: estate produced Rose Water, Planting materials, and information packets.

To join our mailing list, click here (don't worry, no spam or
email sharing!)
Photos courtesy of Mikala Kennan.