1685 Magnolia Drive, Healdsburg, CA 95448 -- (707) 433-7455 | FAX (707) 433-5683 | info@russian-river-rose.com
Events in Our Garden
Spring- January/Feb 2017 April 2016 May 2016
Fall- August 2016 September 2016 October 2016
August 2016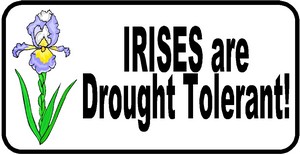 August 20 & 21 Sat./Sun. 10-5

"You Can Dig It!"
Iris Classes & Open Garden
With Special Demonstrations at 10 & 2.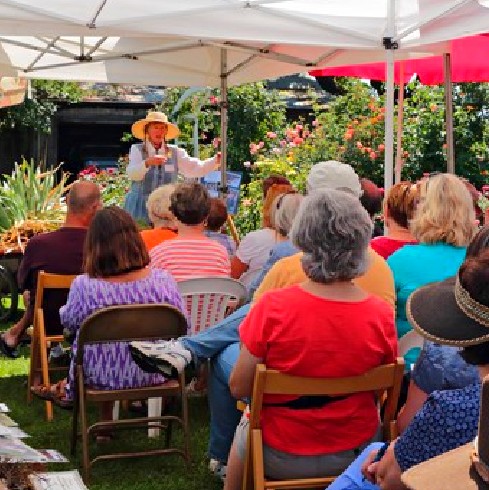 Attend an informative demonstration (a mini-class really) and pick up some great irises.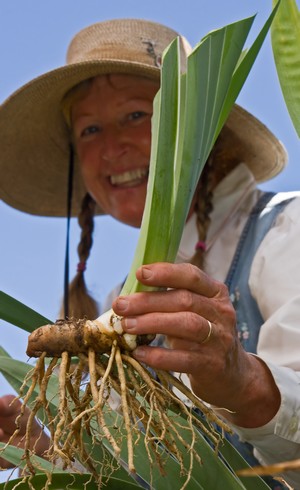 Is your Iris patch blooming less and less as years go by? Then, this is a "No Miss" class for you! July through October is THE time of year to rejuvenate these sleeping gems.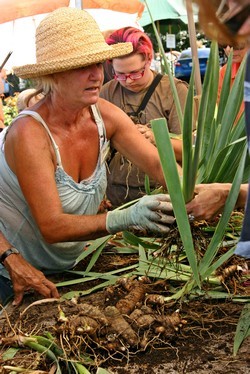 Our resident IRIS EXPERTS will be here, shovel in hand, to give a hands-on demonstration on how to Dig, Groom and successfully Plant IRISES- Those Beautiful Princesses of the early spring!

Get the first pick of some of the 100+ varieties of irises in our garden, including fall repeat bloomers. Special Pricing on all newly dug irises.



Garden & Nursery Open 10-5. $2 Donation Appreciated.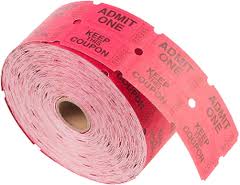 Nursery Hourly raffle drawings
for FREE plants!



The Garden & Nursery will be open from 10-5 pm and brimming with hundreds of beautiful Roses, Irises & Perennials, ready for fall planting. Discounts on Irises & Select Items.

Remember "Fall is the best time to plant!"

$2.00 donation appreciated.

To join our mailing list, click here
(don't worry, not spam or email sharing!)
Photos courtesy of Mikala Kennan.